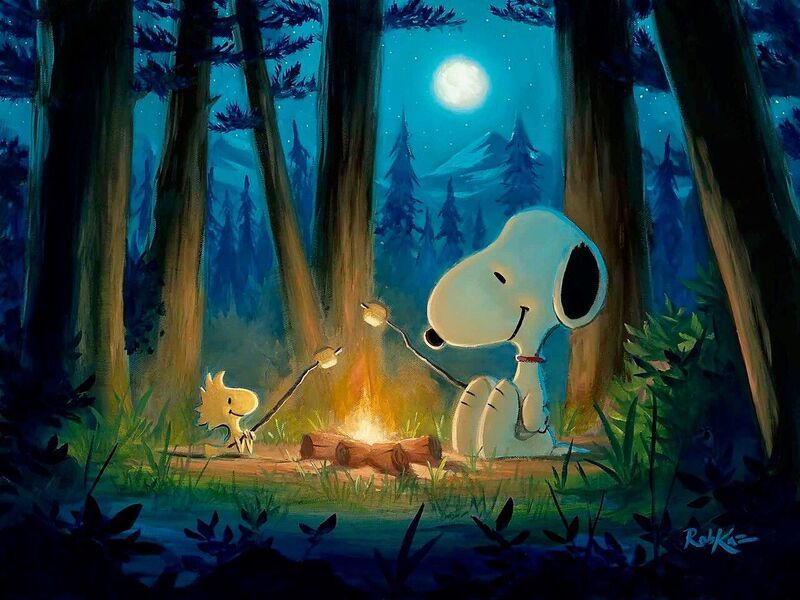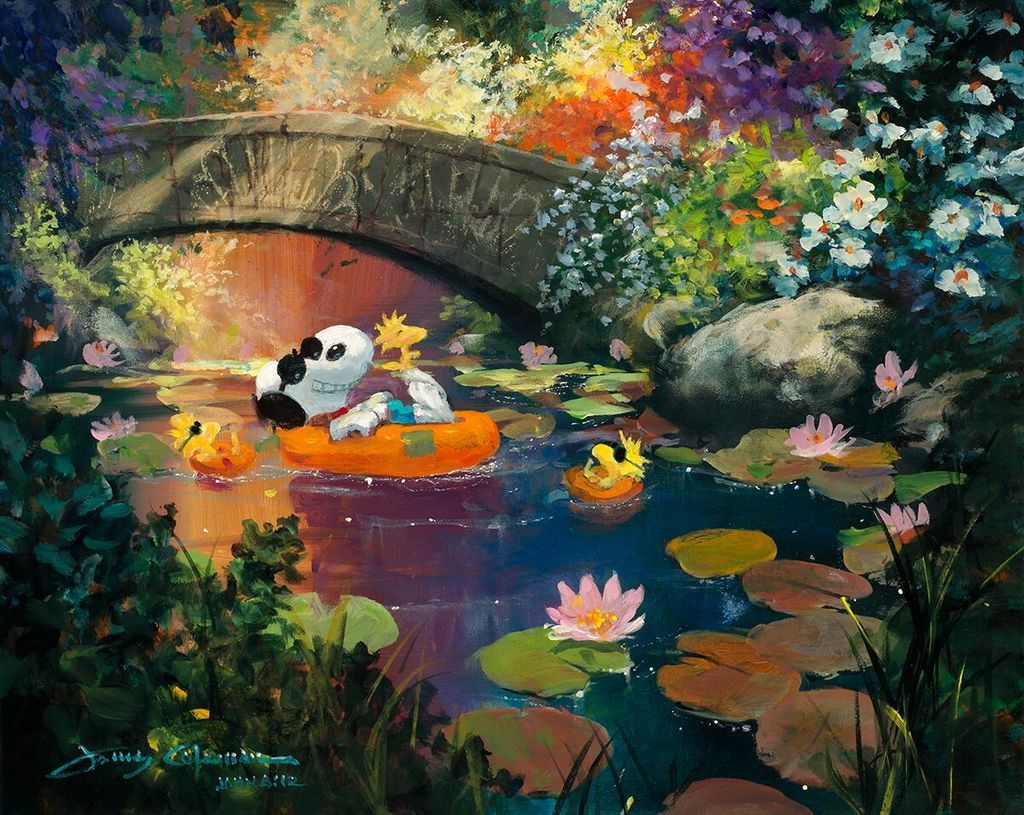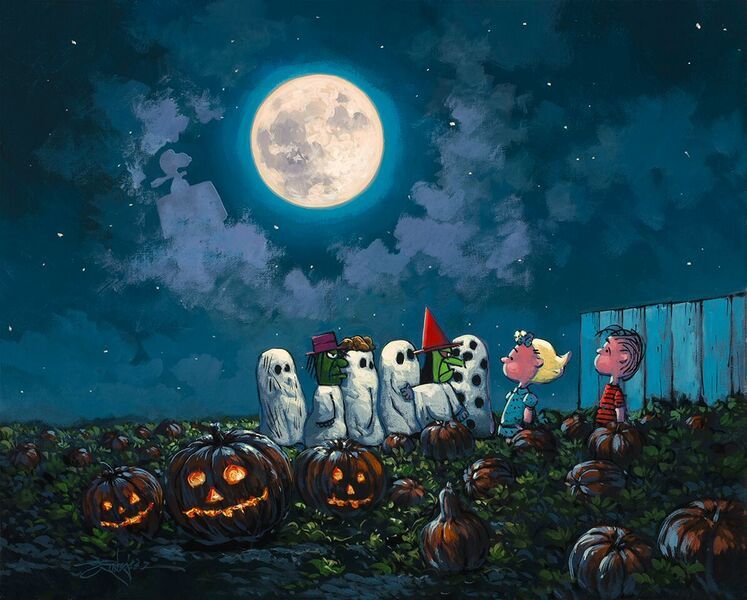 Very Happy New Year, wishing all and your loved ones much health and happiness in 2018 and beyond, God bless.
NOTE!! Some very special official limited edition Peanuts prints we debuted during ComicCon by artists JAMES COLEMAN, ROB KAZ, and RODEL GONZALEZ are available RIGHT NOW in DHM's store here:
http://darkhallmansionstore.com
We're very pleased to share these artists and their hand rendered painterly creations. Each artist is notable for having worked on high profile projects for Disney, Pixar, Lucasfilm and more. James Coleman works in oil, watercolor, gouache and pastel, his many years at Disney found him styling and working on 12 films, many shorts and included classics such as "The Little Mermaid" and "Beauty and the Beast." Rob Kaz's work is quite popular, having officially worked on pieces for Disney, Pixar, Lucasfilm and more Rob works in oil with a focus on character, composition, color and light and genuinely hopes his work engages and makes people happy upon seeing. Rodel Gonzalez is a third generation painter having immersed himself in the work of the old masters from the time he has a child. Using a dry-brush technique for his oil paintings he loves the interplay of light and shadow and his work has been showcased worldwide, be it Disney art collector events, on television, in Japan and more, dedication to his art is and remains of utmost importance to Rodel.
All editions are officially licensed by Peanuts Worldwide, strictly limited, giclee printed and hand numbered. © 2017 Peanuts Worldwide, LLC
Pieces are available in individual full size limited edition prints as well
select 3-print small format collector sets.
Please follow us to see our "PEANUTS" limited-edition prints and MORE
on DHM's Instagram at:
https://www.instagram.com/darkhallmansion
as well as via our DHM Facebook page:
https://www.facebook.com/pages/Dark-Hall-Mansion/212394752134162 ;
*In fairness to all collectors wishing to purchase DHM's official
"PEANUTS" limited edition prints please understand all sales are final.
Dark Hall Mansion is a labor of love. We are passionate about art, about the work of print and poster artists present and past, here and abroad. We are committed to bringing their skills to the forefront on projects both compelling and exciting, and bridging their studios and creations directly with your walls and personal collections.
More information can be found on these and other editions available from Dark Hall Mansion at www.DarkHallMansion.com
======================